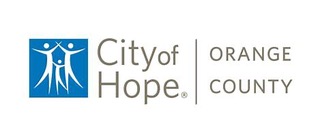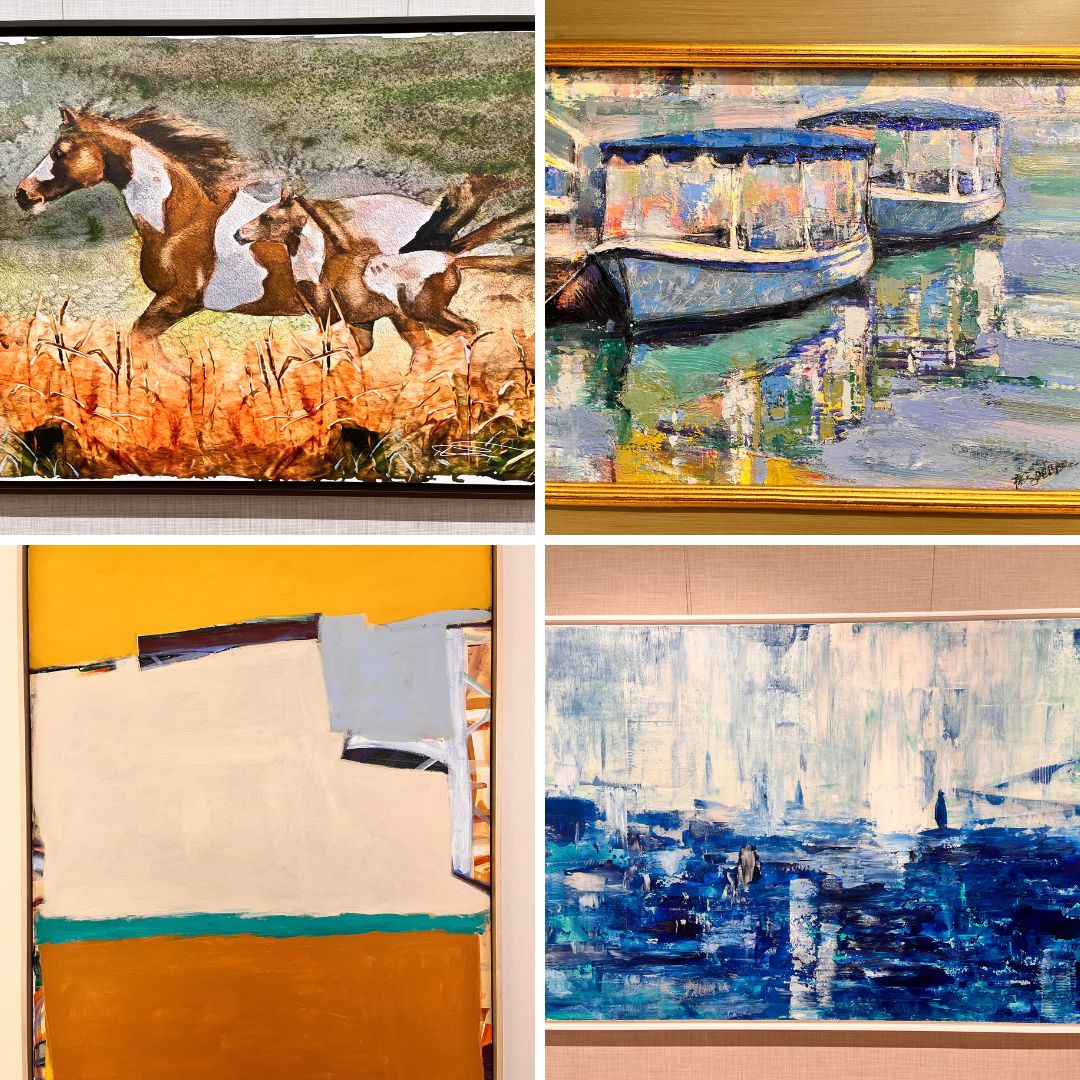 Organization: City of Hope Treatment Center and Hospital, Irvine, CA.
Eligibility: Artist must have a connection to Orange County (reside, schooling, work, etc.)
Categories: Drawing, Painting, Mixed Media- 2-D, Graphic Imagery, Photography
Type: Rotating Art Gallery- Work to be display for up to 6 months
Sales: Art work can be sold via Personal websites.
Submission Deadline: August 24, 2023
Jurying for September Show: August 31, 2023
Submission/Delivery of final artwork for display to City of Hope site:  Thursday, September 7, 2023. @ 1000 FivePoint Irvine, CA. 92618 
Send 1 to 6 digital images you wish to submit for consideration
Each image must have your name, title, size, and medium of the piece displayed.
Each image must be submitted in high resolution (at least 300 dpi) jpeg form .
The framed artwork should not exceed 36"x40".
Pieces should be framed in neutral colors, and must be wired for hanging.
If you are submitting artwork on canvas, with no frame, the sides must be wrapped and/or painted to appear finished.
Artwork with an Orange County theme is preferred, but all artwork will be considered
Each image must be straight and aligned and in focus.
The selection process is done in Powerpoint on a large screen, and if the image is poor quality your piece may not show well
The images selected will be viewed on a large screen for receptions.
The artwork can be realism, abstract, collaged, painted , printed, graphic, photography, assemblage, and anything 2-D that can be framed.
Please attach a short CV about yourself as an artist and include your connection to Orange County with your submission.