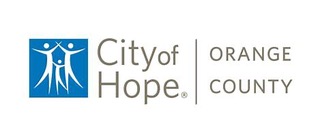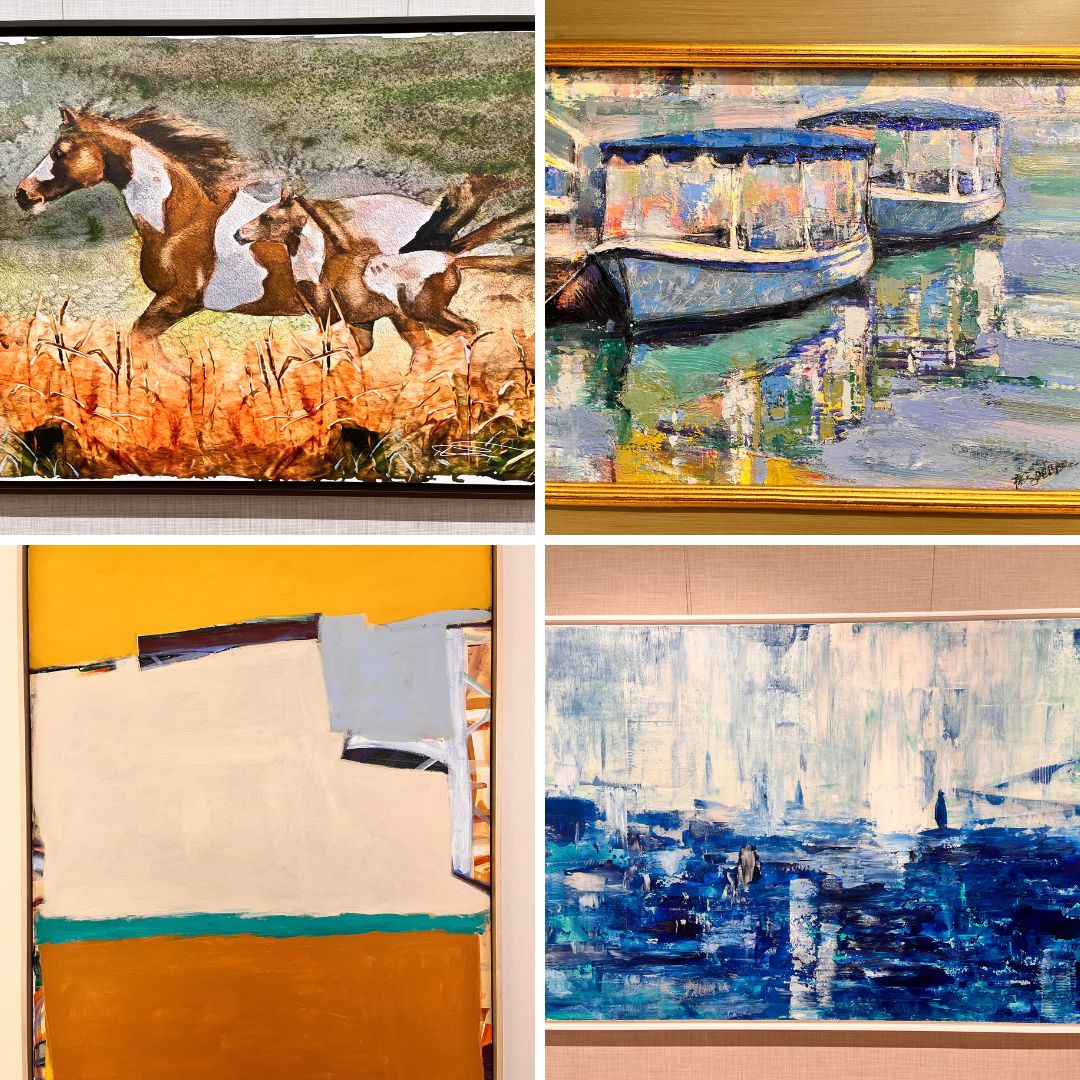 Call for 2-D Artists in Orange County
Organization:
City of Hope Treatment Center and Hospital, Irvine, CA.
Eligibility:
Artist must have a connection to Orange County (reside, schooling, work, etc.)
Categories:
Drawing, Painting, Mixed Media- 2-D, Graphic Imagery, Photography
Type:
Rotating Art Gallery- Work to be display for up to 6 months
Sales:
Art work can be sold via Personal websites.
Submission Deadlines:    
November 1, 2022- Send Name, 3 jpeg samples of your artwork, and a short CV to commit to interest and future info correspondence via responding with curator, Nancy Harrell at

 

nharrell5@cox.net
January 16, 2023- Digital submission of work to be juried.
February 1, 2023- Jurying of artwork for March Show
March 10, 2023- Submission of final artwork for display at the City of Hope site.
SUMMARY
On behalf of the new City of Hope facility in Orange County, COH curator Ms. Nancy Harrell announces a Call for Artists to identify local Orange County Artists to submit artwork for display in the main Rotating Lobby Art Gallery and the 5th floor Rotating Art Gallery. This new Irvine, CA. campus opened in August of 2022. The campus is supporting a rotating art gallery space of Orange County Artists to help enhance the calming environment of this beautiful new facility. 
Once you have committed your interest in participation of this project by November, 2022,  follow up emails will be sent with more selection updates and other pertinent information. 
ART OPPORTUNITY
The art work chosen will be displayed in the Rotating Art Galleries on Floors 1 , and 5 of the building. We are encouraging Orange County Artists to submit work that is reminiscent of Orange County locales such as beach scenes, cityscapes, landmarks, water themes, plant themes, and animal themes. Each floor will have a healing plant theme : White Sage, Elderberry, Valley Oak, and  California Poppy, however, you are not limited by these plant themes. The artwork can be realism, abstract, collaged, painted , printed, graphic, photography, assemblage, and anything 2-D that can be framed.
The Rotating Art Gallery will display your work for up to six months. Your work will be identified with a short bio on each artist. You will also be able to list your personal websites. Should a patron wish to buy your work, the contact will be between you the artist and the patron via your personal website or contact info listed. If you do not wish to sell, but just have people be uplifted by your work, that is fine too. At the end of 6 months, we will rotate in new pieces of art, for which you are able to re-submit new artwork, as well as new artists submissions. The framed artwork should not exceed 36×40. Pieces must be framed in neutral colors,  and must be wired for hanging. If you are submitting a painting or photograph on canvas, with no frame, the sides must be wrapped and/ or painted to appear finished. 
SUBMISSION GUIDELINES AND REQUIREMENTS BY NOVEMBER, 2023
Name, phone number, email, and Instagram
Short Bio/CV
A statement up to 200 words describing your connection to Orange County
At least 4 samples of previous artwork that represent your artistic style
Jpeg Only
No larger than 5 MB each
Name your files:  Lastname_01, Lastname_02, Lastname_03
Size and titles of accepted pieces
SELECTION PROCESS
A selection committee composed of staff  from the commissioning party, along with local art professionals, will review submissions and select the artwork to be used for a 6 months period.  Artwork will continue to rotate after this every 6 months. Consideration of the artists connection to Orange County, quality of work, artistic vision, and originality will be part of the evaluation process. 
HOW TO APPLY
Please send the requested materials via email with the subject line "COH Rotating Art Gallery"   to nharrell5@cox.net. 
DEADLINE
I would like to hear of your interest by November 1, 2022, so I can keep communicating with you on a regular basis.
Initial Digital Submissions of artwork must be sent by January 16, 2023.
Submission of actual art work to be delivered to City of Hope site by March 10, 2023.