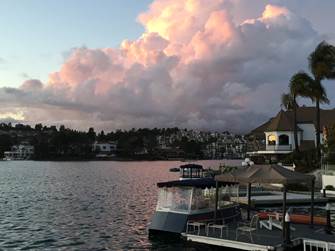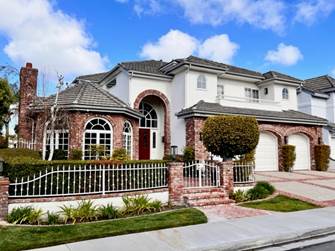 Holiday Potluck
NO TUESDAY MEETING IN DECEMBER
Instead…
Holiday Potluck at Ed's House!
Mark your calendar for the Holiday Potluck. The big event will take place on Sunday, December 17 at 12pm at Ed Rosenblatt's house (see below). All SAL members and a guest are invited.
Please bring one item to share: main dish, side dish, salad, drinks.
Date: Sunday, December 17 at 12pm
Come prepared for good company and good food !!!
Place:
Ed & Patti Rosenblatt's house
22981 Bartolome
Mission Viejo, CA 92692
MEETINGS WILL RESUME IN JANUARY
Tuesday, January 9, 2024
6:30 – 8:30 PM
Free to members. Guests are $10.
Norman P. Murray Center, Jacaranda Room
24932 Veterans Way
Mission Viejo CA 92692
2nd Tuesday of Each Month