After a year and a half of no meetings due to the pandemic, we are pleased to announce we are resuming in September 2021!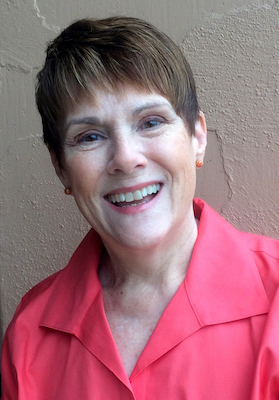 Risë Parberry
Risë Parberry graduated from the University of Idaho with a Bachelor of Arts Degree with a painting emphasis and received a secondary teaching certificate from Boise State University. Continued studies with several nationally known artists and teachers, have increased her interpretive and technical vocabulary. During the twenty-five years that she and her husband Gary operated their grain farm in northern Idaho, Risë taught painting in oil and watercolor through the Washington State Community College Extended Learning program and at the Spokane Parks and Recreation Corbin Art Center as well as for various watercolor societies. She is a juried signature member of both the Northwest Watercolor Society and the San Diego Watercolor Society, a Juried Member of Watercolor West and has been included in many International Juried Exhibitions including the American Watercolor Society Annual Exhibition. Her painting, Fossil Fusion was awarded Third Place in the 2011 SDWS International Exhibition by nationally recognized juror, Carrie Burns Brown.
Since moving to Pacific Beach 20 years ago, Risë has been active in the San Diego Watercolor Society and is a past president.
Once a traditional realistic watercolorist, Risë currently creates more abstract collages using Golden Fluid Acrylics to produce unique, semi-transparent, hand painted papers which are then adhered to illustration board yielding a sophisticated finished piece of art. Her demonstration will feature both the tissue paper painting process using only one hue to yield endless variations in texture and color as well as the method of embossing the finished paper to the substrate. Compositional information as well as the benefit of the "mother color system of mixing" will be presented during the demonstration.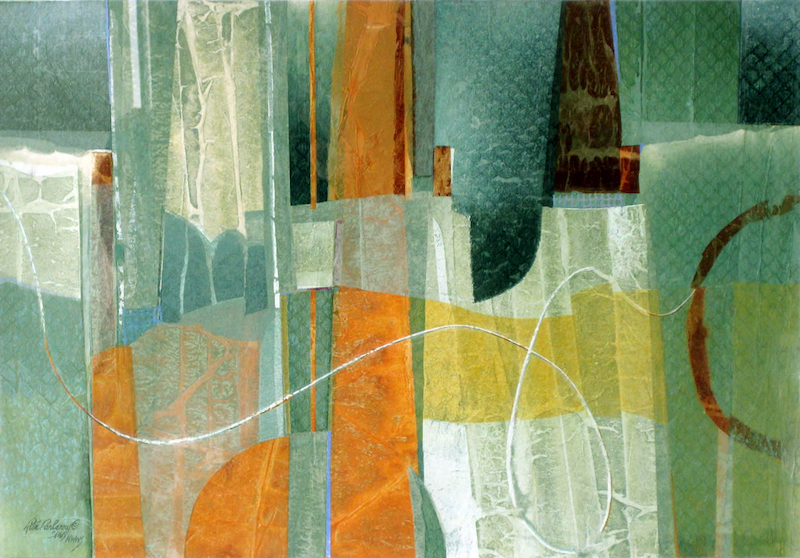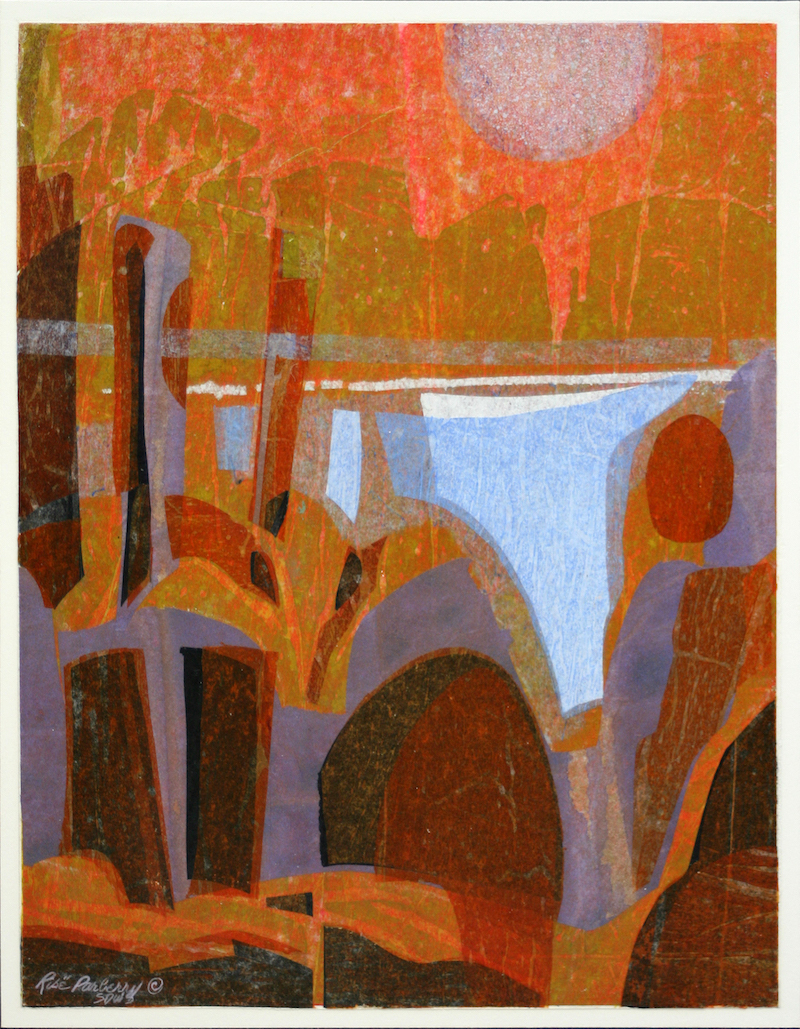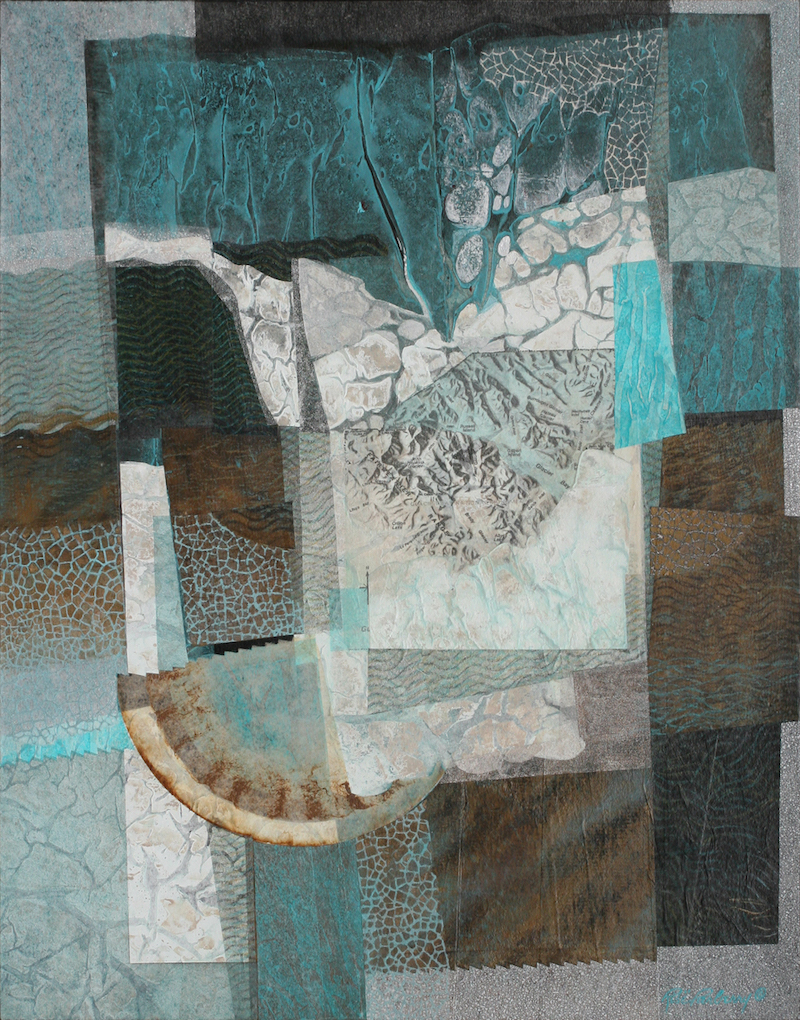 JOIN US!
September 14, 2021
6:30 – 8:30 PM
Norman P. Murray Center, Jacaranda Room
24932 Veterans Way
Mission Viejo CA 92692
2nd Tuesday of Each Month
September 14 – Risë Parberry
October 12 – Richard Broderick